Ascentium Capital Ranked as the Top Private Independent Finance Company!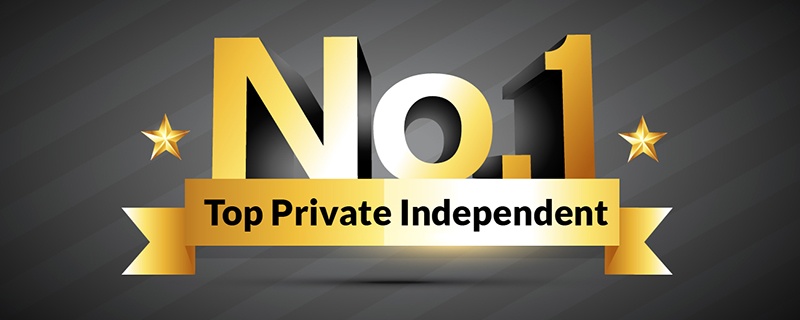 Ascentium Capital LLC was just announced as the largest private independent finance company in new business volume by the Monitor, a publication serving the equipment finance industry.
Ascentium Capital ascended from third place to first during 2016, with year-end funded volume at $898.5 million. Tom Depping, Chief Executive Officer comments, "Ascentium has moved progressively up in the annual rankings since the company was founded just over five years ago. This is a testament to our financial platform, products and services delivered with an extreme focus on our small business customers. We are very proud of this accomplishment and the client-centric culture we have built at Ascentium."
For 2017, the company will remain focused on expanding its reach in specialized markets including franchise, healthcare, petroleum and technology. "The equipment financing industry is extremely competitive and being able to expand market share and win partnerships from the competition exemplifies our passion and what we deliver to our equipment vendors and businesses nationwide," remarks Richard Baccaro, Chief Sales and Marketing Officer for Ascentium Capital.
As a direct lender, Ascentium Capital LLC specializes in providing a broad range of financing, leasing and small business loans. The company's offering benefits equipment manufacturers and distributors as well as direct to businesses nationwide. Ascentium Capital is backed by the strength of leading investment firm Warburg Pincus LLC. For more information, please visit AscentiumCapital.com.