Financing for Backup Generators and Batteries
Fast, flexible funds to prepare for natural disasters, inclement weather, and scheduled power outages.
Ascentium Capital, the nation's largest private-independent equipment finance company, specializes in financing for backup energy projects. Our programs benefit businesses and equipment providers across the United States:
Fast. Flexible. Financing.
Financing from $5,000 to $1.5 Million*
Application-only up to $250,000
Most credit decisions in 2 hours or less
How it Works

Ascentium Capital is proud to provide simple financing solutions for energy backup initiatives.
Get an Instant Quote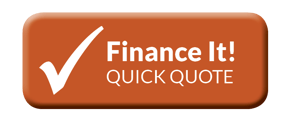 Contact Ascentium Capital to learn more:
Josh Patton, Vice President - Sales
Phone: 281.902.1969
Email: JoshPatton@AscentiumCapital.com
Apply Now: Ascentium.info/Jpatton

*Financing subject to credit parameters.